VIDEOS are a great way to market your business and present yourself as an expert in your field.
Biz Spot Studios is aimed at the small businesses offering professional video marketing at affordable rates

SERVICES WE OFFER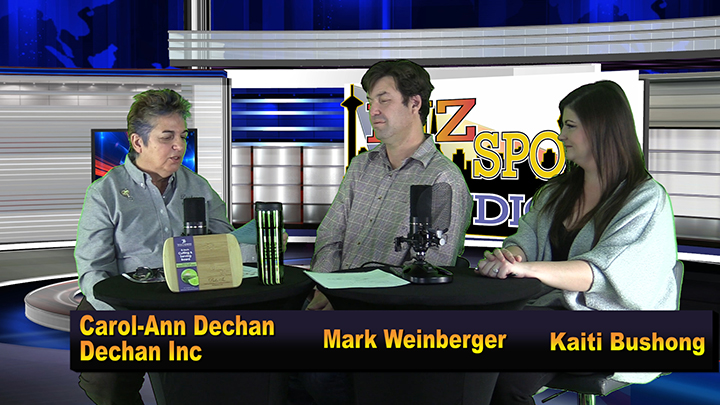 HOST YOUR OWN TV SHOW
Professional studio complete with high quality lighting and sound.
Present yourself as an expert in your industry
We will provide training on how to be your own show host.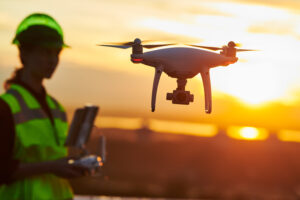 DRONE SERVICES
Licensed Pilot for commercial aerial video
Aerial inspections of roof tops, towers and other tall structures
Aerial Photo/Video of your home or business
Aerial photo of your events.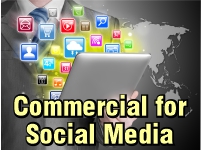 VIDEO MARKETING
Commercials for Social Media, Websites and TV
Social media Promotions
Video your Business Events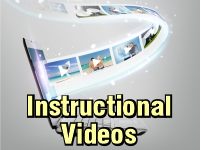 Training and Educational Videos
New Staff orientation videos
Teach people and make money selling your video ( e.g art teacher doing a course on painting techniques)
Instructional video for your clients on how to use your products/services