There is no better way to get your companies message out there.
Commercials for Social Media and TV
VLOGS /PODCASTS
Placing commercials on Shows that have good reach
Training staff on issues like safety, company policies and more.
Video for customers on how to use your products or services
HOW TO video , why not teach something inyour industry with an online course that you can sell ?
EXAMPLE OF SOME OF OUR CLIENTS ADVERTS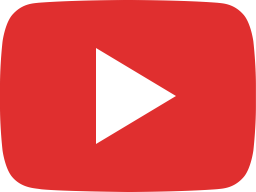 Trigon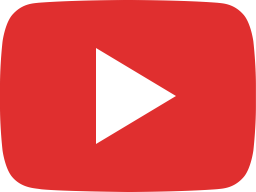 Monet Your Way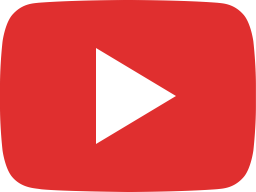 Lifeing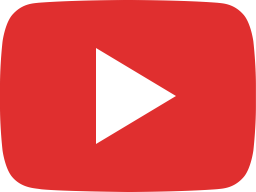 Goodness Girl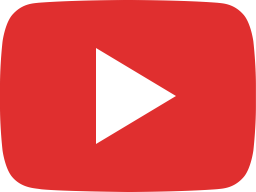 Blazing courier advert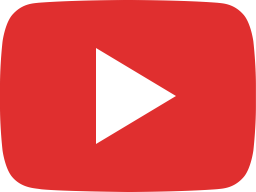 Biz Spot Studios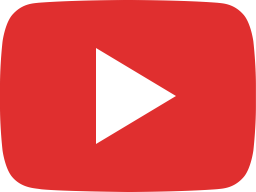 Sari Dennis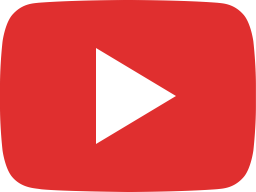 Firelight Barn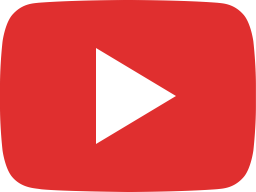 Purehaven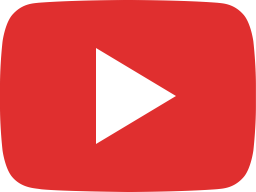 Las Vegas Party Rentals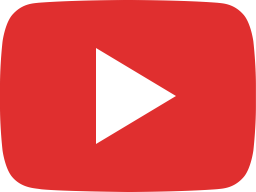 Biz Spot Studios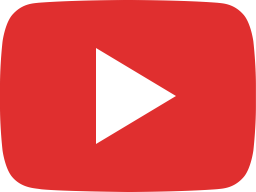 Real Estate Video